---
Organizations are under constant pressure to deliver optimal performance and serve customer needs. However, what would happen if your operations were disrupted? What if critical systems were breached or your facilities were completely inaccessible? Tabletop Exercises are becoming a major necessity to combat these situations and ensure a well-planned response. There are a number of reasons why you should invest in Tabletop Exercises:
1. You're likely underprepared
Many organization leaders don't think about the worst until it's already happened or is closing in. Natural disasters, cyberattacks,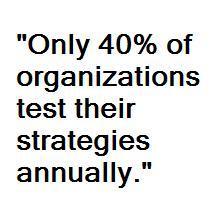 and other disruptions occur without warning, and it's often difficult to recover in a timely manner. In fact, more than 40 percent of businesses don't reopen following a disaster, and only 29 percent of the ones that do were still operating after two years, according to the Federal Emergency Management Agency. This sets a dangerous precedent for organizations, particularly ones that don't have a clear strategy in place to combat these events.
You might be saying, "We do have a Business Continuity Plan to help us respond and recover", but the truth is, it may not be enough. According to Zetta's 2016 State of Disaster Recovery report, only 40 percent of organizations test their strategies on an annual basis. Any infrastructure, personnel, or resource changes won't be reflected in your BCP unless you maintain it. A Tabletop Exercise is a great way to try out your BCP, identify holes and determine the best way to address these gaps.
2. It's a good training opportunity
If you're in charge of communicating and enforcing policies related to business continuity, it can be difficult to effectively train staff members. A Tabletop Exercise goes over key communication, response, and recovery skills that you want to learn. It's also a great way to familiarize employees with their responsibilities, build trust within the team and stimulate thought processes for a specific situation, industry expert Robert Burton wrote in a LinkedIn post. These are critical components to establish before a disaster hits, ensuring that staff automatically understand what to do if an event occurs.
Using a Tabletop Exercise as a training tool offers a chance to practice and refine essential skills. Attainium's Tabletop Exercises can be delivered by one of our expert moderators to facilitate conversation, or you can conduct it yourself. At the end of a session, it's imperative to review what worked and what needs improvement within the Tabletop Exercise. Leaders can then design better exercises and administer them more effectively in the future. Participant feedback can also be leveraged to establish new goals for skill improvement and determine which exercise should be held next.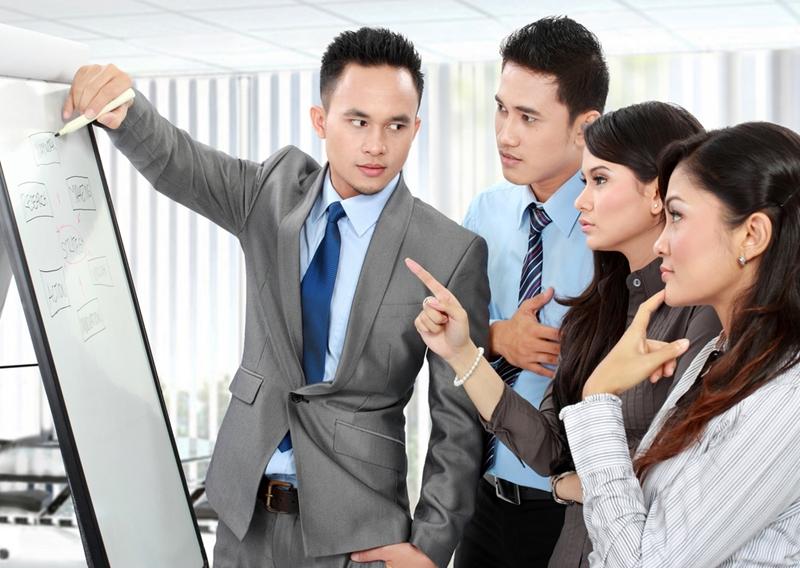 3. Scenarios help prepare staff for the real thing
Tabletop Exercises should pose realistic scenarios that will help staff be ready if the situation ever actually happens. You'll want to think about problems that are specific to your business (cyber attacks, data loss), regional risks (floods, tsunamis, earthquakes), and events that could happen anywhere (mass illness, transportation malfunctions, outages). Look at historical events and how they impacted your market or area, The Carlyle Group CIO Georgette Kiser wrote for Capital Markets CIO Outlook. Keeping the exercise as realistic as possible will impart the necessary skills to respond calmly and recover quickly. You must address the loss of a decision-maker, and who would fill in this role. Defining responsibilities for an emergency situation provides clear objectives and processes for staff to follow.
With a realistic exercise, a business's overall risk drops significantly, as staff are given a chance to improve skills, anticipate problems, and determine the best way to communicate during a crisis. These benefits provide a clear return on investment and ensure that staff can successfully mitigate a crisis situation. Organizations will be able to make critical decisions based on the exercise's outcome as well as update response and recovery procedures.
Effectively training employees and testing out your business continuity plan can be difficult, particularly if you don't know how processes will hold up during the real situation. Investing in Tabletop Exercises offers a critical opportunity to ensure you're prepared, train staff on continuity procedures, and consider different ways to approach the problem. When a crisis arises, you'll have peace of mind that your employees understand their roles and responsibilities and can carry out their objectives with limited guidance. Attainium customizes Tabletop Exercises to fit your particular business and address the skills that you want to learn. Contact us today to find out more about why Tabletop Exercises are a great investment for your organization.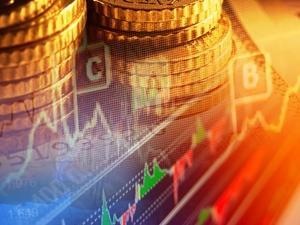 ---
---