---
How to Conduct an Effective Tabletop Exercise
Proactive education and training are essential parts of maintaining business continuity and preparing for unexpected events. However, even if an organization has a documented business continuity plan, some employees might not know what's in it, or the strategy might never have been tested. Tabletop Exercises from Attainium can help companies gain the knowledge they need to recover and respond to a variety of situations. Here are a few best practices to conduct an effective Tabletop Exercise:
1. Focus on Your Goals
Above all, the exercise should center on the response and recovery skills that you want to improve on. Perhaps you are looking to train for a specific event, like a fire or cyber-attack. Above all, the exercises must include the priorities of life safety and security, communications, and continuity of business operations. This specificity will be reflected in designing and conducting the Tabletop Exercise. The scenario should be as realistic as possible and must include changing circumstances over various points in time. For example, what if staff cannot report to work due to an event?
However, be sure not to add in too many unsolvable or complex problems. Realistic exercises provide relevant insight based on the current operating environment and represent an event that could actually happen within an employee's realm of responsibility. Workers will be more likely to buy in and participate in these scenarios.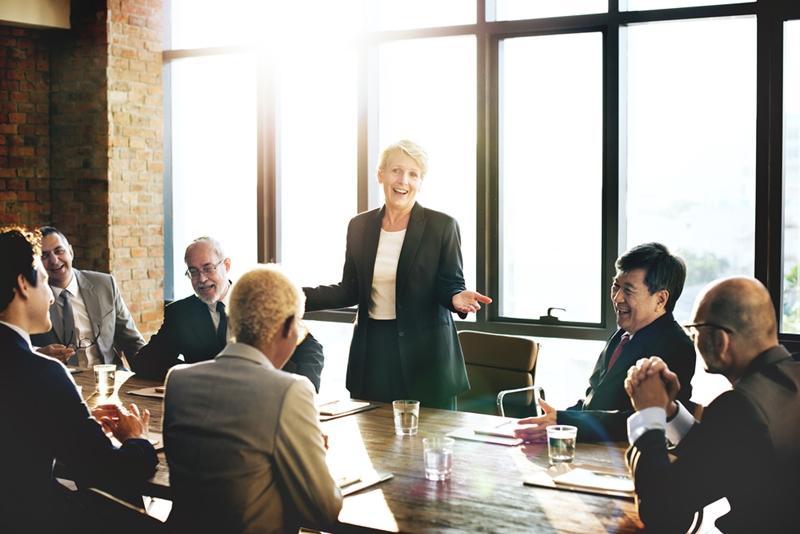 2. Determine a Format
Tabletop exercises can be held in a couple of different ways. Attainium presenters can conduct the scenario at your facility for thorough education and guidance, or we can provide guidance on how to moderate the exercise internally. In either case, it's important to hold the exercise in a space where participants can see, hear and interact with one another. This will be essential for training purposes and to ensure that everyone understands their particular roles within the plan.
As the exercise unfolds, interactive dialogue should be encouraged. Presenters can pose leading questions to get employees thinking about what to do next in the session. After the session, participants should review what was learned and act on it. Lessons from Tabletop Exercises should be leveraged to update business continuity plans and improve future learning opportunities.
3. Tailor to Your Needs
"A Tabletop Exercise should address your unique circumstances."
Every business is different. A health care organization is going to have requirements that are distinct from retail needs, for example. Compliance regulations, technology use, and staff capabilities all have an impact on what should be included within a business continuity plan. However, if an exercise doesn't consider these components, it won't be as effective for your specifications. A Tabletop Exercise should address your unique circumstances to be as realistic as possible and cover critical response and recovery strategies.
At Attainium, we create exercises that are custom-designed and developed for your team. The scenarios will zero in on targets, hazards, and vulnerabilities that you're most concerned about. We also tailor our Tabletop Exercise scenarios and provide a number of modification capabilities in our Conduct It Yourself Tabletop Exercises. The flexibility offered in these areas will help establish scenarios that directly impact your staff, improving overall participation and engagement.
Tabletop Exercises can be an effective tool for businesses to train employees on potential threats and test out their Business Continuity Planning. With a tailored scenario, organizations can address response and recovery strategies needed to navigate critical events. Participants can use what they learn in these sessions to improve their policies and prepare for the unexpected. Contact Attainium today to learn more about our Tabletop Exercises and how they can be utilized to benefit your business continuity efforts.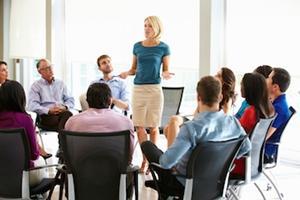 ---
---