Have You Tried Virtual Tabletop Exercises?
These days almost everything is virtual -- from work to school to church and many other things we used to do in person. Virtual is the new normal and may be for some time yet. Businesses have made many accommodations to deal with this pandemic in the past year, some of which we wouldn't have believed could work. It's time to look around and see what else we should be doing virtually, so things don't fall by the wayside -- for example, training and testing for your business continuity plan. More than likely, this plan hasn't been exercised for months (at least), and we all know that an untested plan can't be relied on in a crisis. With people still working at home, it's time to think about virtual tabletop exercises in order to ensure that your plan remains viable and up to date.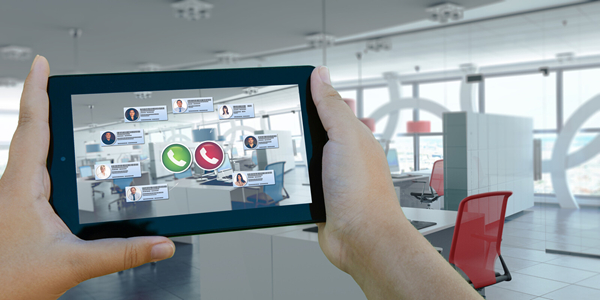 Virtual tabletop exercises are a proven commodity and have been in use by FEMA's Emergency Management Institute and other organizations for years. Virtual tabletop exercises provide the same benefits as on-site tabletops. They are designed and developed to meet your objectives, then delivered by Attainium's expert staff to your team via Zoom or other web conferencing services. With many people working from home, this means that they can be included in training without travel to the office and concern about exposure to COVID. You also can include people from around the country and any vendors or other individuals who could benefit from the training. However, there will be some differences between how on-site and virtual tabletop exercises are designed and delivered, particularly in facilitating communications protocols and the way the participants interact with one another. Logistically, virtual exercises are a good option for expanding the reach of your training.
What's your objective?
It's important to identify the objective(s) for your virtual tabletop exercise. Do you need to concentrate on specific threats and hazards? Are certain existing threats or vulnerabilities your greatest concern? Are there some new people who need to be brought up to speed on the plan? We can work with you to define these objectives. With your identified threats, hazards, and vulnerabilities in mind, Attainium develops customized scenarios that focus on the response, crisis management, disaster recovery, and communication skills you want to exercise.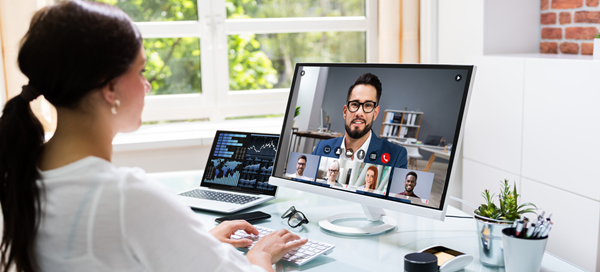 Virtual mock disaster tabletops put participants in the throes of real-life disaster situations - as they unfold. Using the information at hand, participants are asked to make the critical decisions that must be made in any crisis - and to deal with the consequences of those decisions! There is nearly the same amount of stress in the exercise as there might be in a real disaster. After the exercise, participants have the opportunity to discuss what happened -- what went right, what went wrong, and where the plan was deficient.
With all the challenges of the past year, Business Continuity Planning has never been more critical to the long-term success and survivability of organizations. What's even more important than the planning is the ability to exercise the plan, so people within the organization are familiar with it and understand what's expected of them. Virtual tabletop exercises can accomplish this goal. For more information about Attainium's tabletop exercises, visit On-site and Virtual Tabletop Exercises for improving YOUR Business Continuity Plan.
---
Copyright (C) Attainium Corp - All rights reserved.